IOT MONITORING SOLUTIONS DESIGNED FOR FOOD MANUFACTURERS
RELIABLE,

SECURE

& COMPLIANT
IoT monitoring for Food Production businesses.
Forget the days of spoiled stock and time consuming temperature checks. Our complete food temperature monitoring solution offers a digitally verified audit trail from manufacture through cold storage to retail display and sale.
Our sensors record the temperatures inside your fridges and cold stores, and monitor the condition of your refrigeration plant and machinery. This frees your valuable staff from performing repetitive temperature recordings, and gives you advance warning of potential mechanical failure.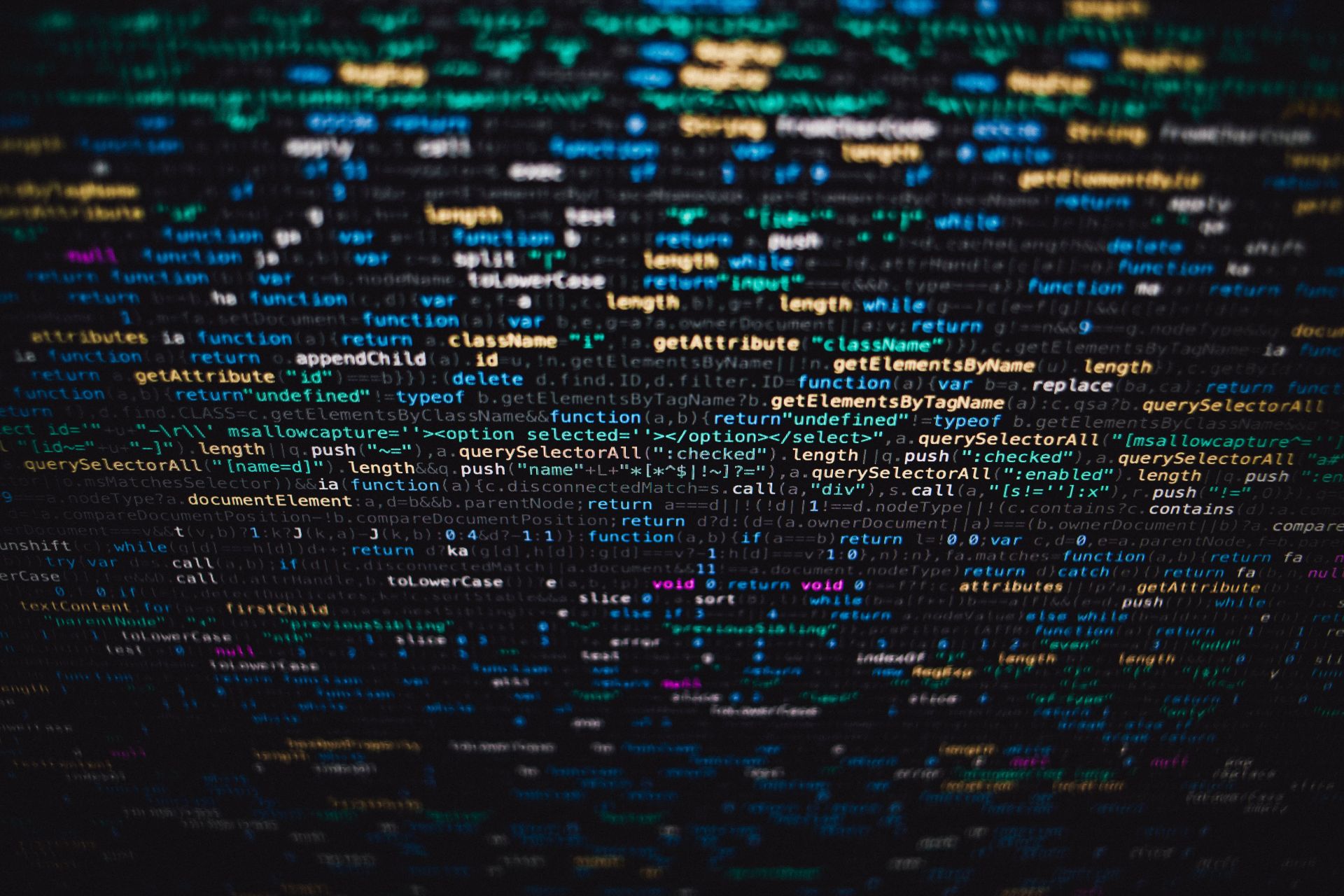 LONG BATTERY LIFE
Our sensors have been designed to have a battery life of up to 10 years, so you don't have to worry about changing them frequently.

LOWER COSTS
Choosing wireless sensors and a cloud platform enables you to reduce your installation and maintenance costs.

SIMPLE SET-UP
Invisible Systems sensors are easy to set up and do not require integration with your existing IT infrastructure.

PERSONALISED DASHBOARDS
Our online monitoring software, Realtime Online is set-up to meet the specific needs of your organisation.

A PROVEN PARTNER
Invisible Systems have been providing IoT solutions to the public and private sectors for over 17 years. Our solutions are proven and robust.

PROACTIVE ALARM SYSTEM
Pro-active alerts ensure that your team can prevent any critical breaches.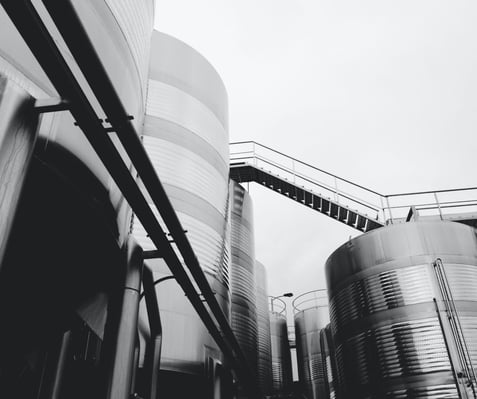 IMPROVE

EFFICIENCY

, REDUCE

COSTS
Prevent downtime through critical asset monitoring
Don′t lose sleep over fears of broken equipment or production line failure. By combining the very best sensors, communications technology and extensive IoT experience, we have created a service to monitor your critical assets for early 'distress' signs.
Our monitoring software includes intuitive dashboards to flag potential problems and if desired send alerts and escalations to relevant teams.
Invisible Systems Wireless Condition Based Monitoring System highlighted an anomaly on the main milk filling line in the first month of being installed that saved £12,000. The system has enabled hassle free monitoring of our critical assets and has facilitated strategic projects to increase our resource efficiency. Keith Denholm, Muller