REAL-TIME ONLINE
TRANSLATING DATA INTO ACTIONABLE INFORMATION
Clear, actionable data delivered on personalised dashboards.
Real-Time Online is Invisible Systems' cloud-based software, hosted in a ISO27001 secure UK data centre and is accessible via a secure username and password from any internet connected devices/browsers therefore the system is available 24/7 regardless of site access.
Real-Time Online is set-up to meet the specific needs of your organisation.
Whatever solution you choose to implement within your food manufacturing organisation, you'll be able to continuously monitor the conditions of the assets in real-time via our user-friendly dashboards.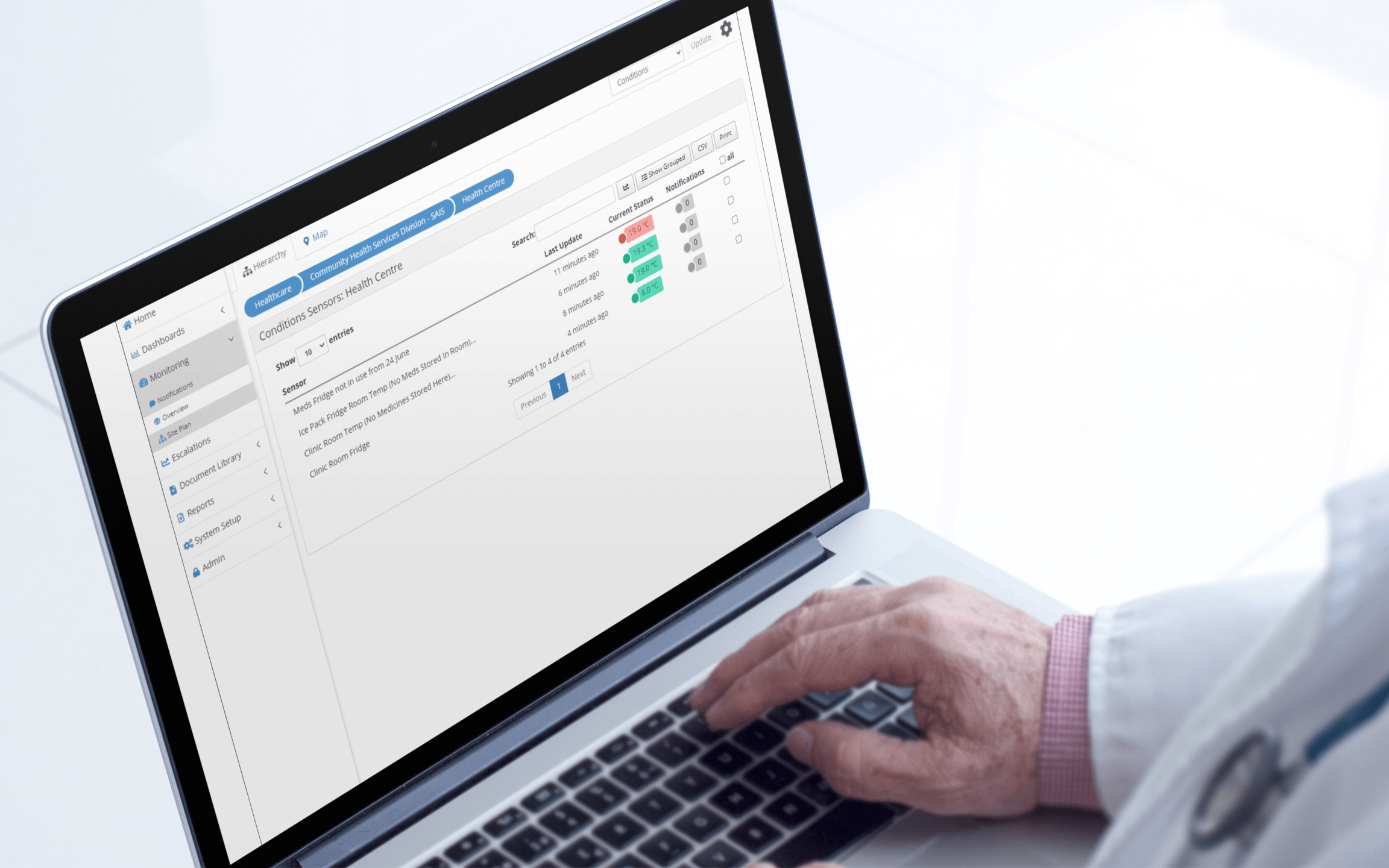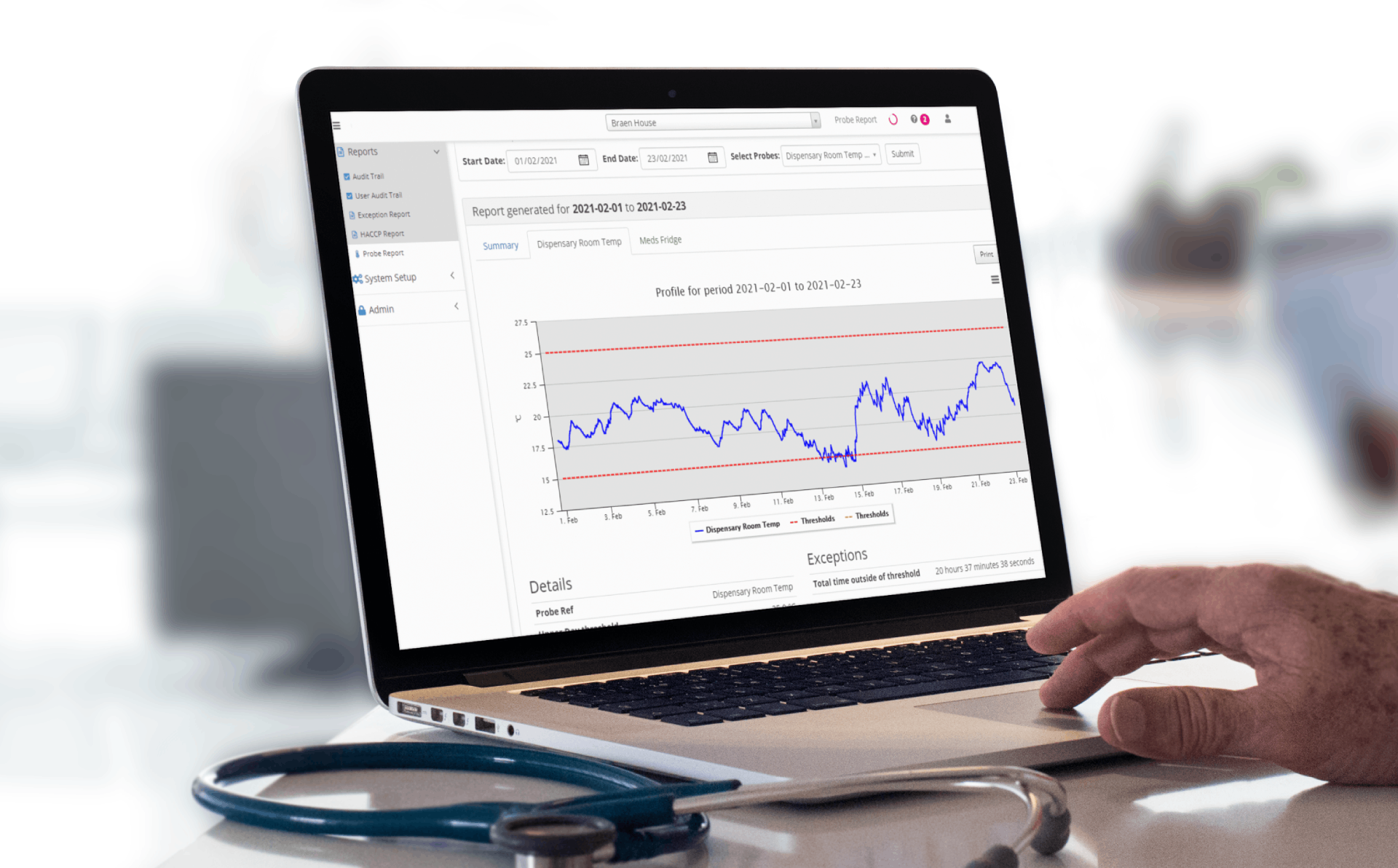 Real-time compliance reporting.
Temperature and condition monitoring is an important requirement for the food industry and for compliance to meet requirements of BRC Global Standard for Food Safety and HACCP, for example.
Where temperatures need to be measured and recorded for such compliance, Invisible Systems provide RF Wireless sensors specifically designed to monitor temperatures of refrigerated areas, freezers and cold stores.
Work towards carbon neutrality while reducing your costs.
Our range of low impact wireless sensors (calibrated and certified to UKAS standard) and cellular gateways enable an easily installed, affordable solution for temperature monitoring and compliance reporting.
The solution ensures compliance by tracing and validating temperature on a real-time basis removing the need for manual recording.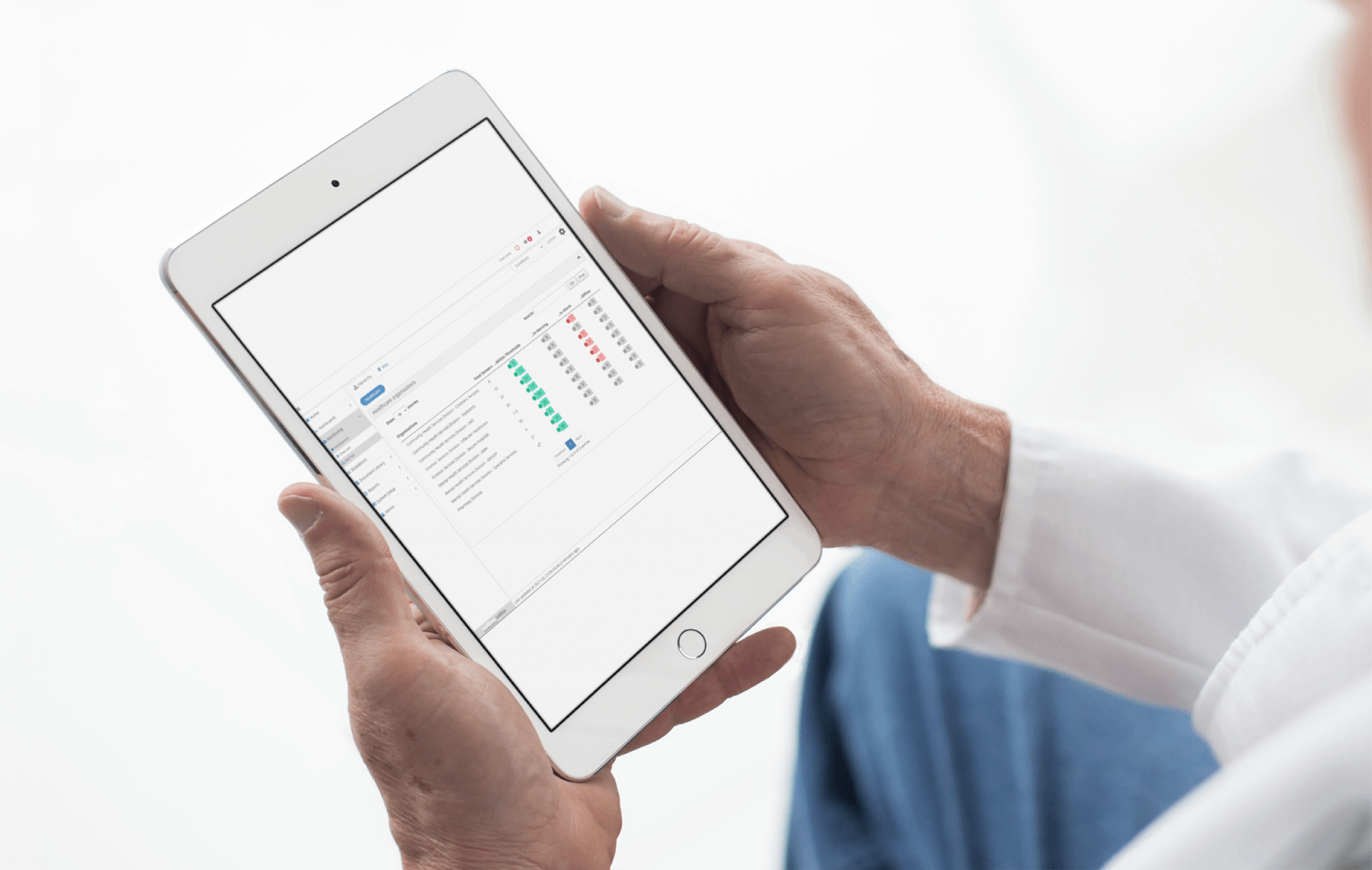 Invisible Systems Wireless Condition Based Monitoring System highlighted an anomaly on the main milk filling line in the first month of being installed that saved £12,000. The system has enabled hassle free monitoring of our critical assets and has facilitated strategic projects to increase our resource efficiency. Keith Denholm, Muller